Knights of Columbus #9041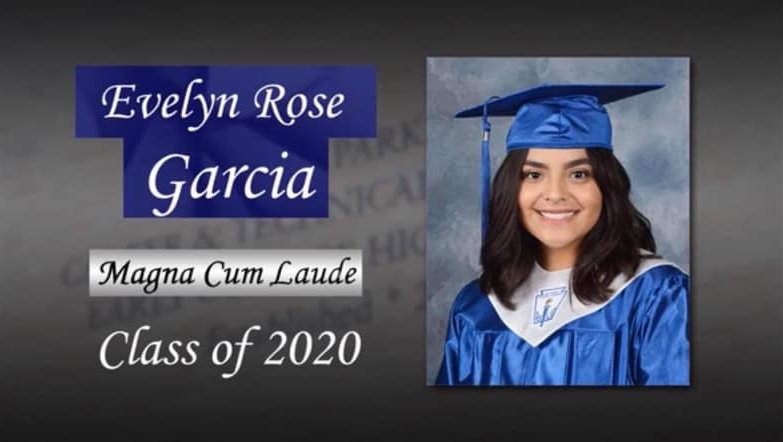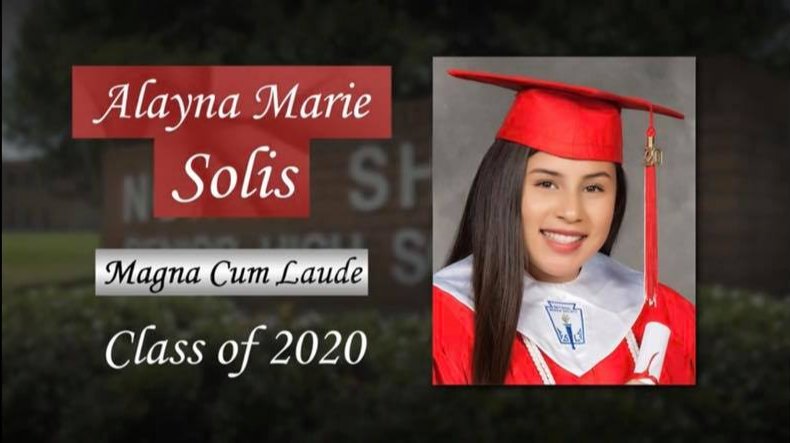 This year, the Knights of Columbus Council #9041 have awarded their annual scholarships to Evelyn Garcia and Alayna Solis. Congratulations on your achievements, ladies! We wish you success in all of your educational endeavors.

Este año, el Consejo #9041 de los Caballeros de Colón ha otorgado sus becas anuales a Evelyn Garcia y Alayna Solis. ¡Felicitaciones por sus logros, Evelyn y Alayna! Le deseamos éxito en todos sus esfuerzos educativos.