Office of Evangelization and Catechesis (OEC)
Oficina de evangelización y catequesis (OEC)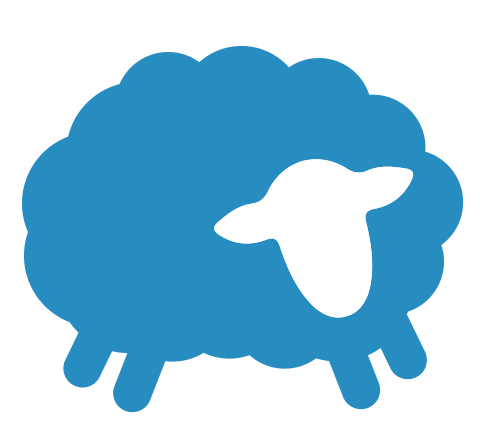 Sign up to receive OEC updates, or subscribe to your student's flocknote group to receive grade-specific news and reminders!
Click the sheep on the left or visit sacc.flocknote.com/OEC
You can also text "AndrewOEC" to 84576 to sign up.
¡Regístrese para recibir actualizaciones de OEC, o suscríbase al grupo Flocknote de su estudiante para recibir noticias y recordatorios específicos de grado! Haga clic en la oveja de la izquierda o visite sacc.flocknote.com/OEC
También puede enviar un mensaje de texto con la palabra "AndrewOEC" al 202-765-3441.
Grades K-5: Faith Formation on Sundays 8:00-9:15 AM (Mass at 9:30 AM)
Grados K-3: Formación de Fe los domingos 10:00-11:15 AM (Misa a las 11:30 AM)
Youth Night on Sundays/Noche de Jovenes los domingos 6:30-8:00 PM
Reconciliation/Eucharist Sacrament Prep on Tuesdays 7:00 PM (see calendar for specific dates)
Preparación al Sacramento de Reconciliación/Eucaristía los martes 7:00 PM (ver calendario para fechas específicas)
Grades 6-8: Faith Formation on Wednesdays / Grados 6-8: Formación de Fe los miércoles
7:00-8:20 PM
Grades 9-12: Faith Formation on Wednesdays / Grados 9-12: Formación de Fe los miércoles 7:00-8:30 PM